GOOGLE QUIETLY UPDATES LINK QUALITY GUIDELINES FOR WIDGETS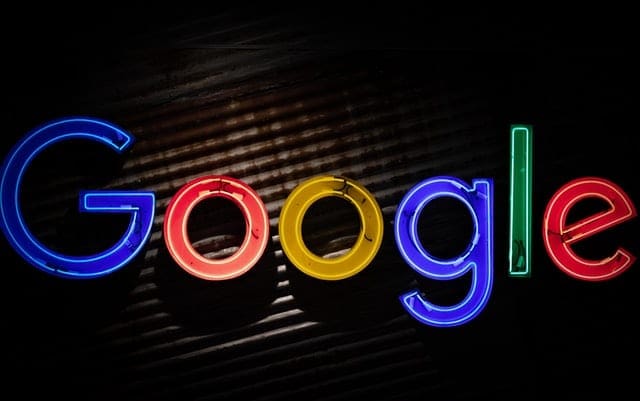 Google has quietly updated their link quality guidelines for widgets. More specifically, in Google's Acceptable Webmaster Guidelines (in Google Webmaster Tools), they have changed the wording in the link schemes section.
I took a look at the archive.org update for that page on January 9th, and it appears that the change was not there. But today, January 10, 2014, the section on widgets has been update to read:
Keyword-rich, hidden or low-quality links embedded in widgets that are distributed across various sites, for example:
Visitors to this page: 1,472
car insurance
Previously, the text on the page said this:
Links embedded in widgets that are distributed across various sites, for example:
Visitors to this page: 1,472
car insurance
This is actually a very interesting update on Google's front. They actually now are more lenient when it comes to links within widgets. They previously said that all links embedded in widgets would hurt search engine rankings. But now, they realize that there are some links in widgets that can be helpful. Or at least that's the impression that they're giving me.
I only hope that they continue to re-evaluate their link policies in the future like this and realize that there are cases where links are actually helpful to surfers.
So, what does this change mean? Google has a problem with widgets being used as a link tactic, especially when the intent of the link embedded in the widget is not a quality link. In other words, I personally interpret this new change as meaning that it's now "okay" to embed links in widgets. However, if you use a keyword-rich anchor text link, a hidden link, or a low quality link (perhaps a link that's off-topic to the subject of the widget), then you could get penalized for those links in the widgets. I would go as far as saying that you probably should not sell links in your widgets.
But, I also interpret this to meaning that if you created the widget and distribute it, then it's okay for you to include a link back to the site if you are the owner of the widget and you want people to know how to get the widget, for example. If you embed a link in a widget, I recommend using a branded link or your company name as the anchor text to make sure there is no confusion (and you don't get penalized).
One example of a 'widget' that would fall into this category would be infographics. As long as you include a branded anchor text link (your company name or website name) in the link code, when people embed the infographic in their site those links would be okay. If it were to be a keyword-rich link then Google would have an issue with those links.
h/t to Barry Schwartz and Kenichi Suzuki for noticing this change.
Bill Hartzer is Globe Runner's Senior SEO Strategist. You can follow him on Google Plus.