5 TIPS FOR DIGITAL MARKETING SUCCESS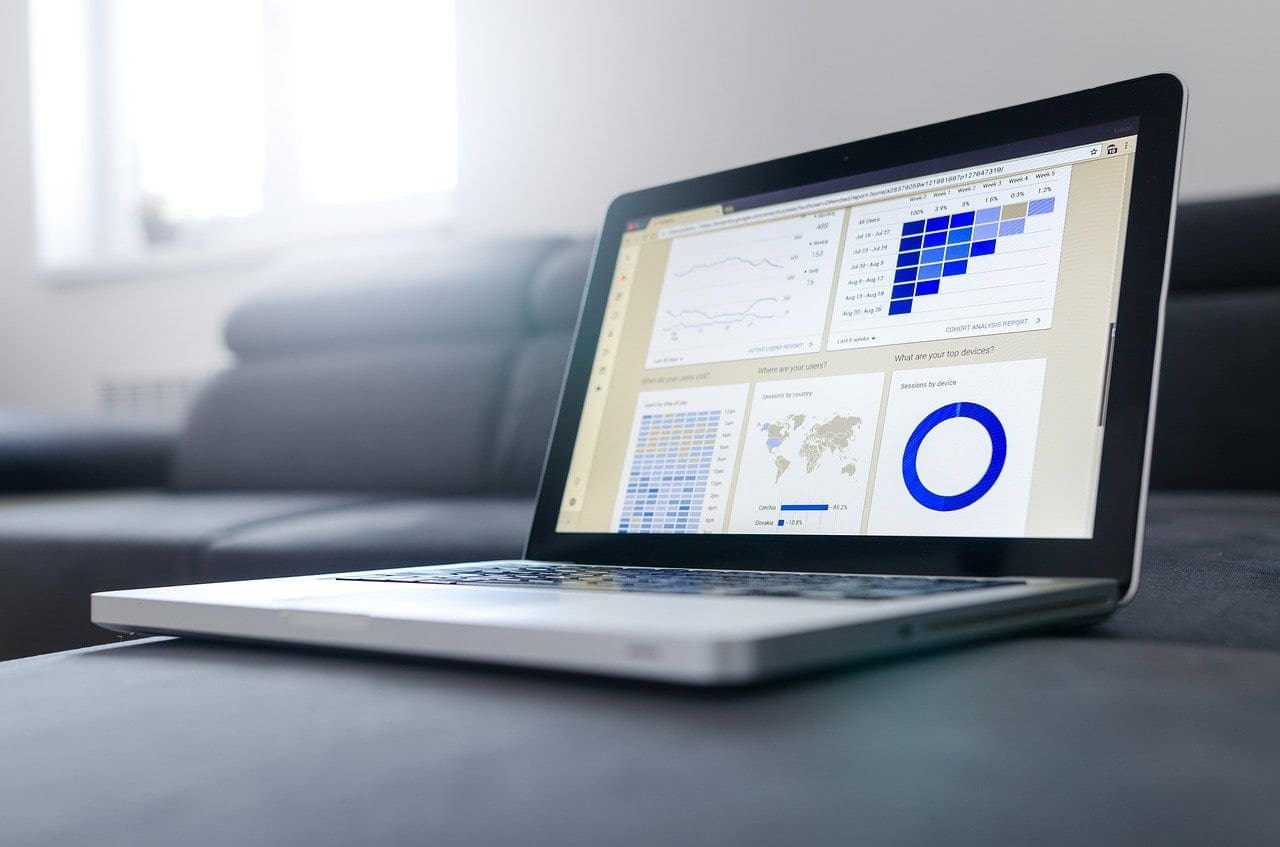 The key to digital marketing success is to deliver a rewarding customer experience that equates to brand and profit growth for your company. Fuel your digital marketing with these 5 tips:
Track Everything
The goal of digital marketing is to attract your target audience and this means telling them, nicely of course, what to do. You can accomplish this with a call-to-action. Help them help you by using a click-to-call extension that uses something like a tracking number so you can identify and measure which click-through's measure best. Your focus should be on content with conversion.
For Social Media…
Be content ready. Identify your audience and three types of buyer categories and their stages in the buying cycle. Use social media to reach your buyers and build a relationship that leads them to your site, to share your content and eventually build a following of brand ambassadors willing to do the same. They take care of the "attract and convert," cycle for you, but first you need to appeal to who they are as people instead of buyers.
Optimize, Optimize, Optimize
There's a reason "O" in SEO means Optimization, and that's because as a component of digital marketing, search engine optimization means identifying and following the rules of major search engines like Yahoo! and Google. Find the target keyword in your headlines and copy that closely matches keywords in your bid to boost your chances of standing apart from your competitors.
Bam! Take Mobile Marketing Up a Notch
No digital marketing plan is complete without a mobile approach. First things first, see how your site and click-through's look on your phone. "Googling" your business is important to do on your desktop but be sure to run the mobile test on your phone as well. Review your business information in search results. With organic search results, you should find the following:
Your website
Your social media pages
Google Maps results
Sites and online directories on which your business is listed
Links to verifiable third-party content about your business
When checking on desktop and mobile, check:
That your business name appears in organic search results
That your information is up-to-date
The sentiment behind your reviews
Whether your site is as it should be when viewed via mobile
Automate to Increase Engagement
Emails may seem like an out-of-date outreach approach but automation still helps increase engagement. When was the last time you were enticed by an email from your favorite department store only to click and click and click until you purchased a pair of shoes you don't really need. According to SilverPop, automated emails have an average 23.6% unique open rate and 5.0 click-through rate, which is higher than manual sends.
There is a positive impact from automated emails, especially transactional emails, if you provide additional value: where can they go for help? How can they check their status? For you as the marketer, are there cross sell/upsell opportunities you can provide in the email to take advantage of an email's shelf life?
Examine your email engagement to see your highest-performing communications and, conversely, where you are performing most poorly. During your examination, look at ways you can incorporate more personalization into your emails (back to the social media tip) to nudge your marketing into that of a top performer's.
Still need help sailing into the marketing wind? Let us help you kick up your marketing strategy. Contact us today!