Python Development Agency
When businesses start thinking about their digital marketing needs, they sometimes forget that it all starts with the framework and backend of their website. When you start looking into designing a new site or redesigning your old site, or if you're in the market for creating or redesigning an app, finding a company that specializes in Python may be what you're looking for.
Why Python?
Python is one of the most popular programming languages around and is used by numerous companies worldwide, including PayPal, Netflix, Google, and Facebook. Python is so widely used for many reasons, including that it's easy to use and learn for a beginner programmer (or non-programmer), but it doesn't limit expert programmers. Python can be used to create the simplest app or basic website but can also be used for artificial intelligence and machine learning, all depending on the expertise of the developer.

Dallas Python Development Agency
Globe Runner's Python development services can be rocket fuel for your business! If your website needs a complete overhaul or just some sprucing up, our expertise as a Python web development company can give your site the look, feel, and performance you're looking for. Contact us today to discuss your website and Python software development services needs with one of our experts!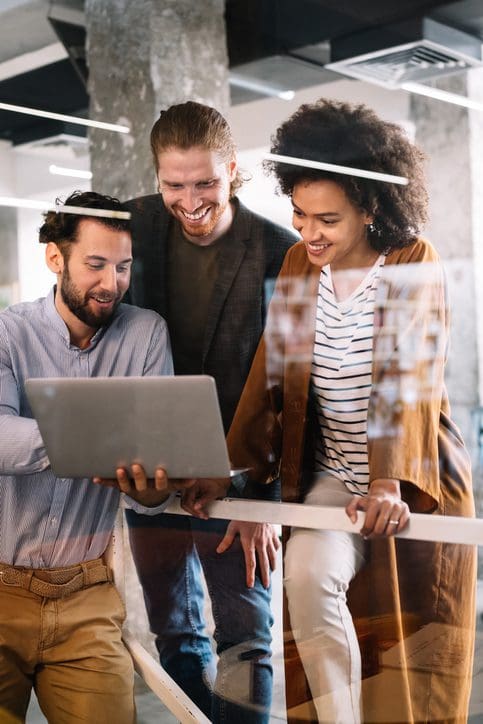 Frequently Asked Questions
What is Python?
Python is a programming language that has been around since the late 1980s and has become extremely popular with both programming experts and beginners. It's easy to learn and has a vast base library and endless tutorials to assist with building your site or app. Python can be used for website backends, automating tasks, performing calculations, creating interfaces, and more.
Why do many businesses choose Python for their website and app development needs?
Python has become one of the most popular technologies for web and app development for many reasons. First off, Python is open-source and there is a vast community of Python users in the world. But Python is also an easy-to-learn-and-use programming language that is scalable, flexible, and customizable. While Python is accessible to beginners, an expert Python development company, like Globe Runner, offers Python custom development that can keep your site ahead of the game.
What are Django and Flask?
Django and Flask are two of the most popular Python-based web frameworks. While both are incredibly useful, there are many specific differences and learning curves. Django aims for an out-of-the-box feel that makes many decisions on its own and allows for the creation of fairly complex and database-driven sites in a short amount of time. Flask has a little more flexibility that gives the user more customization options, but is more of a microframework and is frequently used for web application development.
Case Studies
Don't underestimate the power of search engine marketing.
Plano businesses of all sizes have learned that it really does make a difference.
Just look at some of our client results:
SEO & a new calendar grew revenue and transactions during the COVID-19 pandemic.
As a result of working with Globe Runner, we had an explosive growth of 550% in revenue. Globe Runner is far more than a marketing agency; they are a partner for us."
SEO and optimization for mobile devices grew PPC and organic leads exponentially.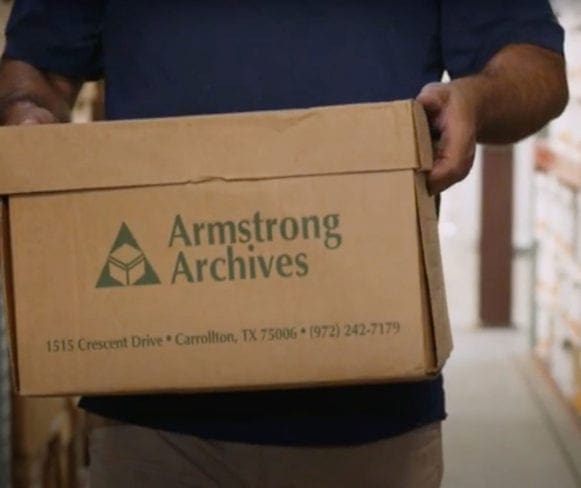 A new website, Google ads, and plenty of new content boosted exposure and leads.
"I would say in the last four years that we have worked with Globe Runner, we have doubled in size, scope, and capacity. The Globe Runner team has met my needs and their assistance in getting me leads and to my doorstep is invaluable."
GET IN TOUCH
Ready for lift off with Globe Runner and Organic Search? We'd love to chat, send us a note and we will get started formulating your customized rocket fuel.
Don't wait any longer to get started! Let our Plano SEO company help your business get more qualified leads and phone calls.