Conroe SEO Agency
Get more customers and leads to your Conroe business
How Can Our Conroe SEO Company
Help Your Business?
SEO helps your potential customers find your business and services
If you're seeking to enhance your website's online visibility and edge out your local Conroe-based competition! Our SEO experts can help. We specialize in maximizing website performance, resulting in top search engine rankings. Our team employs the latest cutting-edge techniques and strategies to create user-friendly sites that are easily navigated and appreciated by both customers and search engines. Ultimately, this leads to an increase in leads and new customers for your business.

Our team of skilled professionals is well-versed in the intricacies of search engine optimization and has the experience to boost your website's performance. By optimizing the technical structure, content, and user experience of your site, we can guarantee a high ranking on search engine results pages and that you'll draw in a larger audience. With our guidance, you can surge ahead of your competition, increase your online visibility, and achieve your business goals. Let Globe Runner help you take your website to the next level and be the rocket fuel for your business!
Globe Runner's Conroe SEO Services
Technical SEO

– The bedrock on which other key components (e.g., HTML tags, URLs, site maps, & internal links) are built.

Off-Page SEO

– Often overlooked, link building is a key off-page tool that can be the most effective, yet difficult to master.

Content Optimization

– Good content's job is to drive more customers to your business.

Local SEO

– Establish an online presence as an industry authority in your area.

Data Analytics

– Your business can't succeed if you don't have the data you need.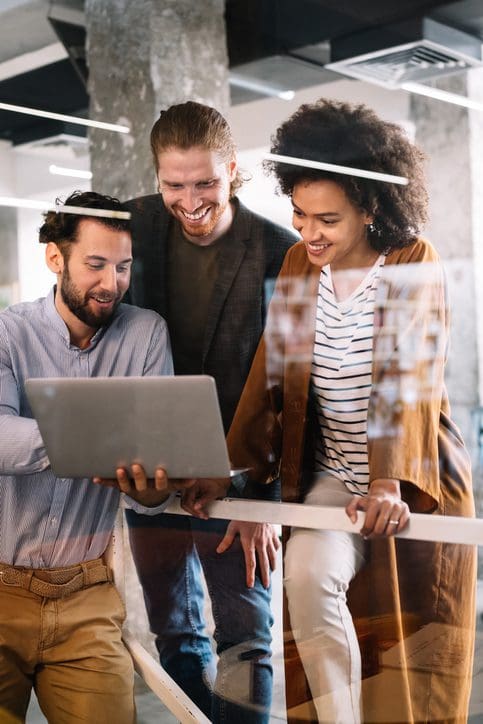 Search engine optimization isn't a one-and-done proposition.
You can't optimize a website one time and think your work is over. Search engines change their algorithms daily to continually improve their results for their customers, the general public. That's why websites need ongoing search engine optimization. Conroe businesses that work with Globe Runner rely on us to keep tabs on the search engine marketing industry and adjust their website as things change.  
And success doesn't always happen overnight. It can take from four to twelve months to see the true results of a search engine optimization program. The team at our Conroe SEO agency works diligently, making changes to clients' websites month after month to improve performance. These changes might include adding keyword-rich content, improving page load speed, adding structured data markup, and securing backlinks from other authoritative websites.  
Our Conroe SEO experts make adjustments like this every month to produce continued improvement and results for your business. And we won't keep you in the dark. You will receive a thorough report, complete with data analytics, each month to keep you apprised of the progress we've made. This will include reporting on your KPIs, keyword rankings, traffic data, updates on content improvements, and much more.
Case Studies
Don't underestimate the power of search engine marketing.
Conroe businesses of all sizes have learned that it really does make a difference.
Just look at some of our client results:
SEO & a new calendar grew revenue and transactions during the COVID-19 pandemic.
As a result of working with Globe Runner, we had an explosive growth of 550% in revenue. Globe Runner is far more than a marketing agency; they are a partner for us."
SEO and optimization for mobile devices grew PPC and organic leads exponentially.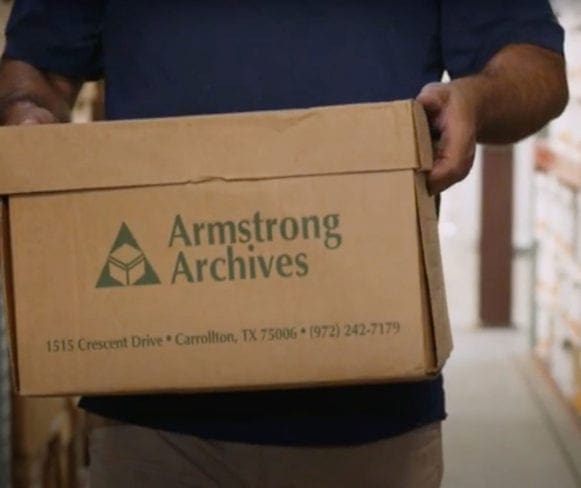 A new website, Google ads, and plenty of new content boosted exposure and leads.
"I would say in the last four years that we have worked with Globe Runner, we have doubled in size, scope, and capacity. The Globe Runner team has met my needs and their assistance in getting me leads and to my doorstep is invaluable."
Content Optimization
Content is one of the most important search engine ranking factors that determines whether or not your website will be at the top of the search results, or buried in obscurity on page 12. A website must have lots of original content that is understandable, correct, uses keywords appropriately, and delivers value to its users. When you partner with Globe Runner, our SEO team will perform a thorough analysis of your website's content, then optimize and improve your existing content and work with you to add new, relevant content to your site.
Technical SEO
Search engines (SEs) must visit websites and catalog the information it contains in order to give users results for their queries. A website with strong technical SEO makes it easier for SEs to do this. The technical aspects of search engine optimization include the most basic elements that must be right for your site to be discovered and indexed by SEs plus more intricate technical optimizations to make it perform like a well-oiled machine. This includes the right site architecture, a strong internal link structure, natural language URLs, HTML tags, and an XML site map among other factors.
Off-Page SEO
Off-page SEO is one of the most important and most frequently overlooked parts of search engine optimization. A strong off-page optimization program is built around obtaining links from authoritative websites that point back at your website. These links act as a vote of confidence and popularity for your site, and this signals to search engines that your site is an authority on its subject matter. These links should be real links, intentionally created, not fake links set up to game the system or fool SEs.
Data Analytics
Are your SEO efforts paying off? You can't be sure unless you have the data and can interpret it correctly. Do you have performance tracking enabled on your website? You would be surprised at how many of our clients do not. Our Conroe SEO services include the installation of data analytics on your website and regular reporting so you can track our progress.
Local SEO
If you have a storefront or if you serve customers in a particular geographic area, local SEO is critically important for your business because it allows you to establish your business as an industry authority for your area. This is done by ensuring your business and its data are correctly and properly represented in hundreds of online directories and data clearinghouses.
GET IN TOUCH
Ready for lift off with Globe Runner and Organic Search? We'd love to chat, send us a note and we will get started formulating your customized rocket fuel.
Don't wait any longer to get started! Let our Conroe SEO company help your business get more qualified leads and phone calls.